About Futurama Diamond Center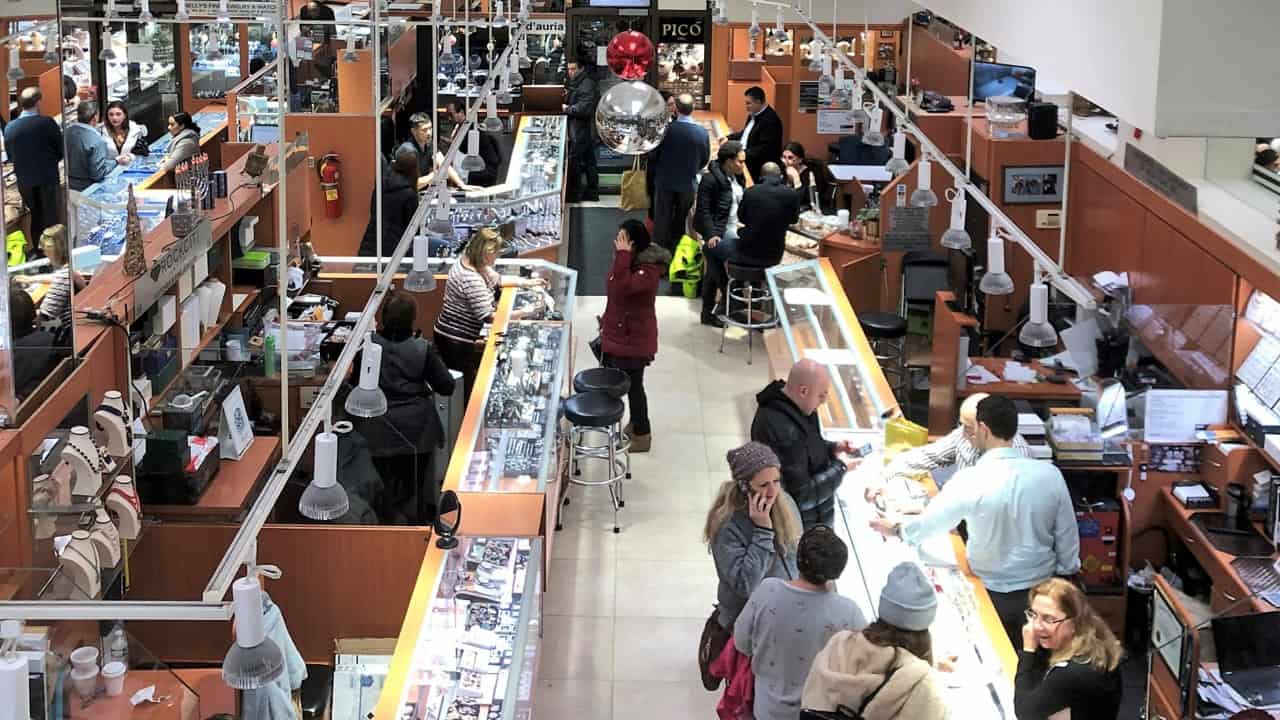 With a wide range of independent jewelry, gold, and diamond vendors, you're sure to find the most honest deals in NYC.  Visit Futurama Diamond Center for the best selection and prices on 47th Street.
Looking for prime retail space for your Jewelry business?  Check out our jewelry booth rental opportunities.
Futurama is proud to host some of the best diamond and jewelry stores on 47th Street. Here's a sampling of our world-class vendors