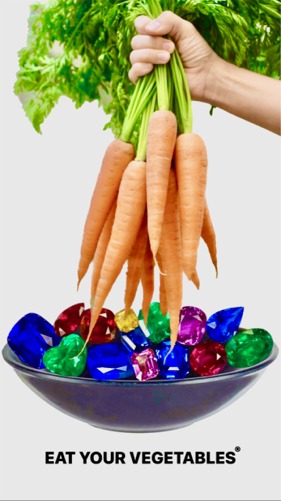 Discover the captivating journey of "KARROT CARAT CO." / Honor and Ego Inc. – a gemstone empire that boasts an extraordinary tale of passion and expertise. Led by the visionary President and founder, Saul Nhaissi, fondly known as Saul Nice "The Gemologist," the business has thrived since its inception in 2018.
Saul's remarkable experience in the color stone industry, dating back to 2015, allowed him to nurture invaluable relationships with renowned global brands. Specializing in Ruby, Sapphire, and Emerald, his company proudly supplies these exquisite gems to the industry's leading designers and manufacturers.
Beyond providing gemstones, Saul's dedication to supporting designers' visions and sourcing materials and cuts has become his hallmark, making "KARROT CARAT CO." an eminent player in the gemstone world. Experience the exclusive services that redefine luxury customer care.
Contact Info
Booth: Unit 15 and 16 (Front Left)
Phone: (917) 400 – 9919
Email: INFO@KARROTCARAT.COM
Website: http://karrotcarat.com